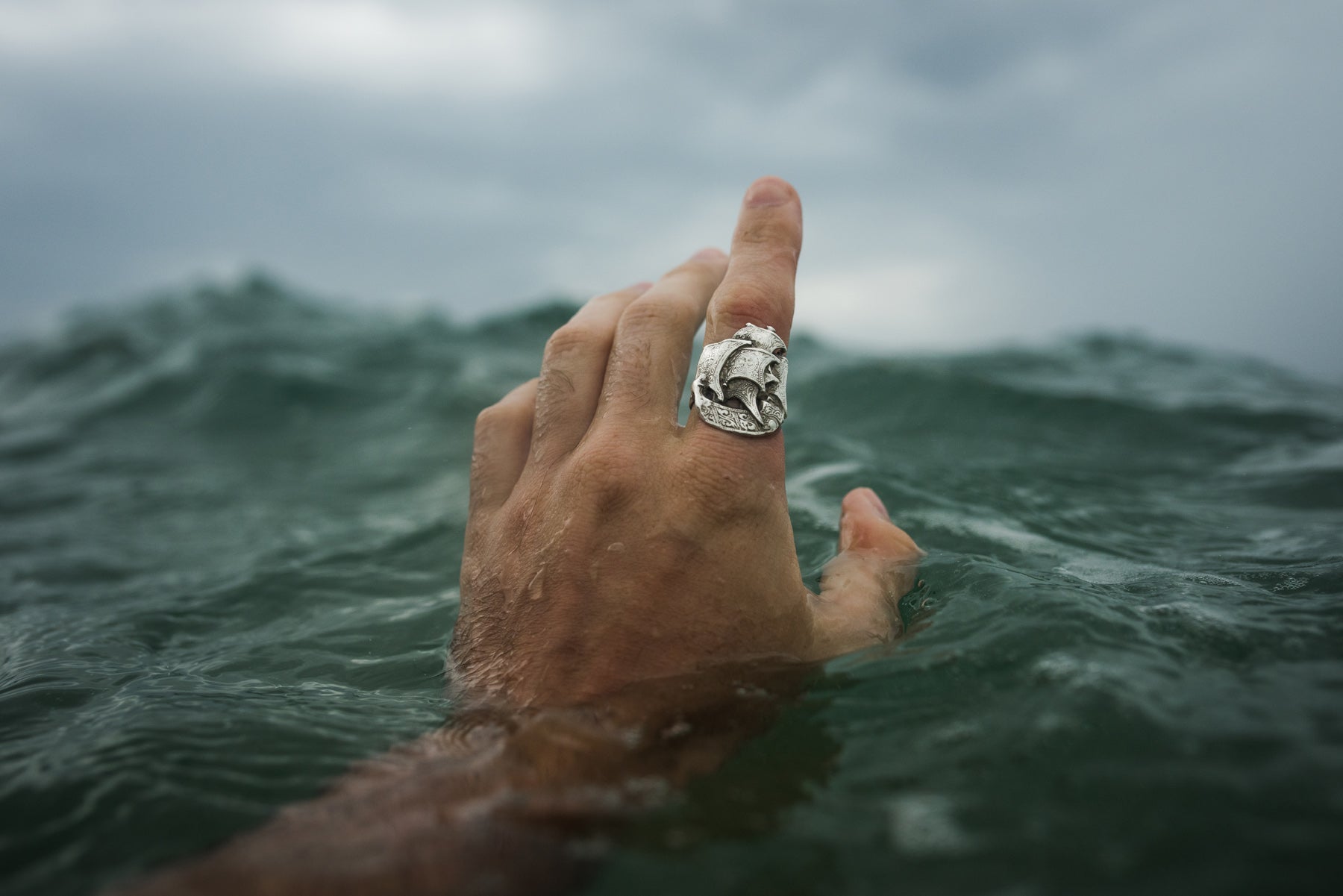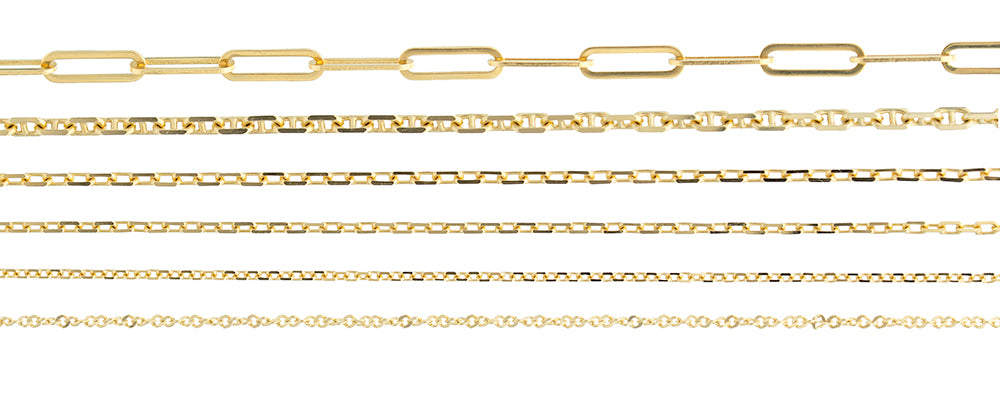 Montauk's Premier spot for forever jewelry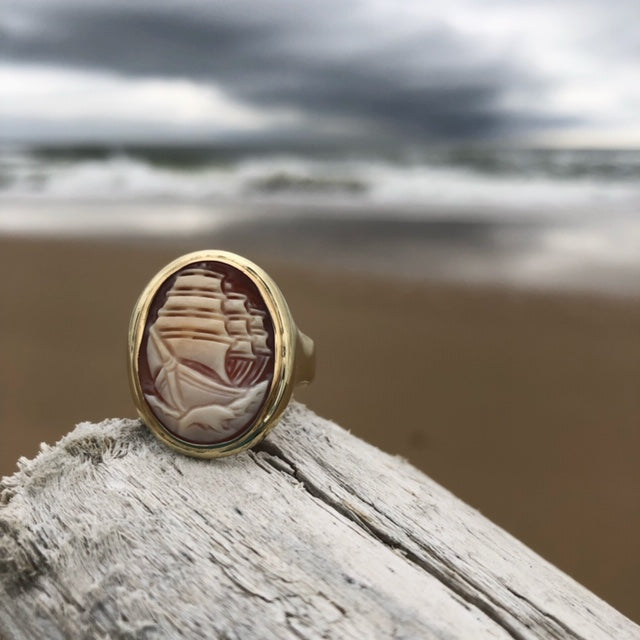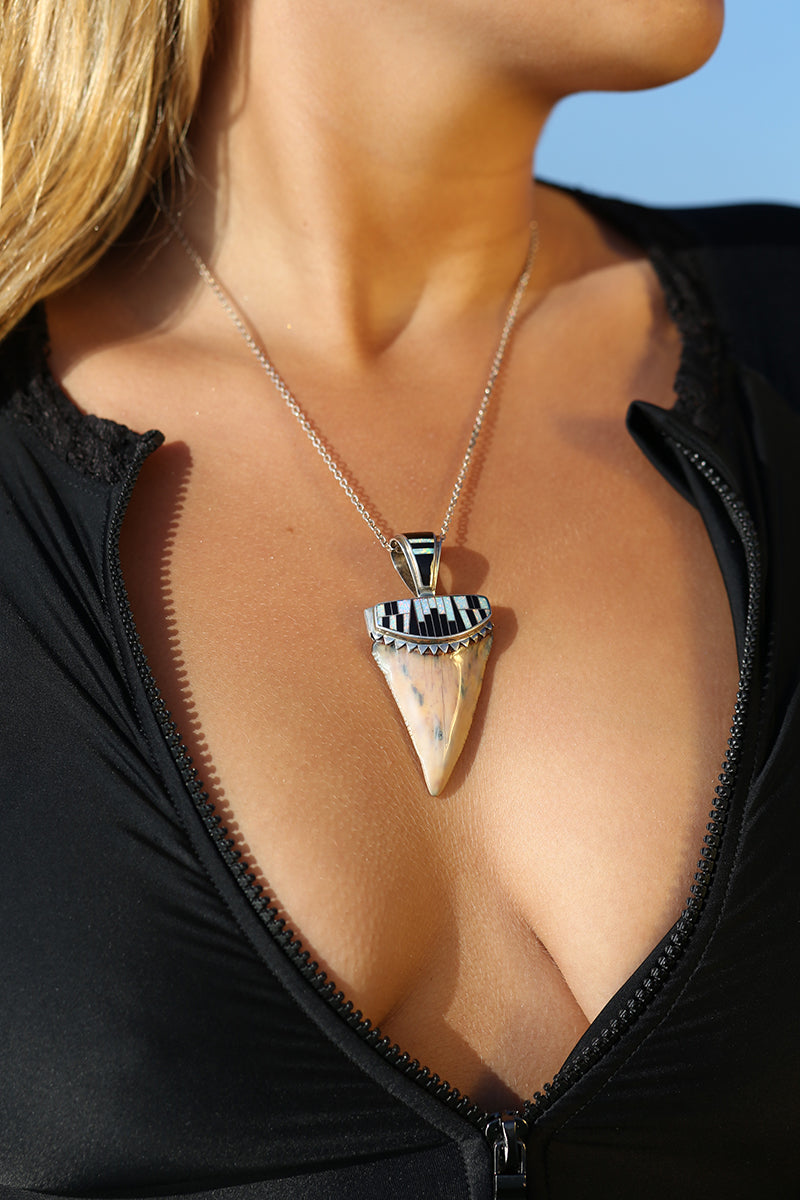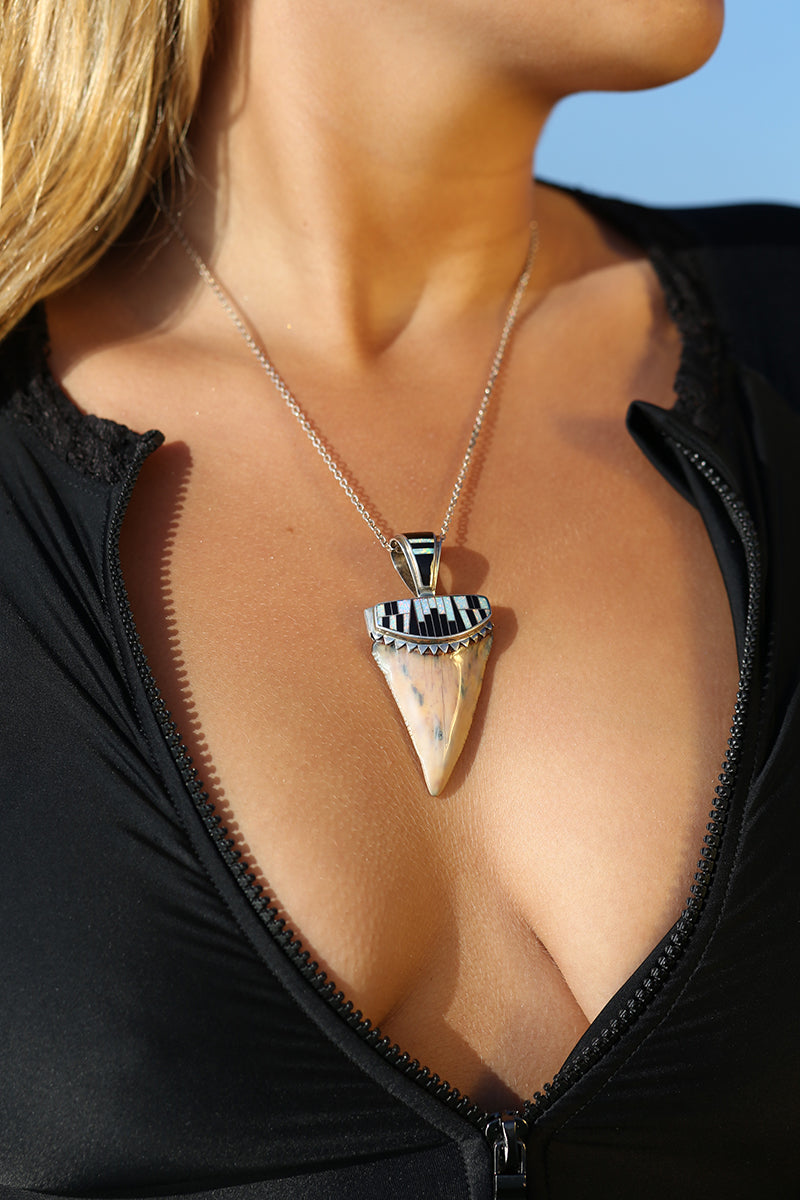 Hand crafted fossil jewelry
From fossils pulled from southern rivers to those that have been curing in dry desert beds, we have an array of jeweled shark tooth fossils and cast shark teeth jewelry.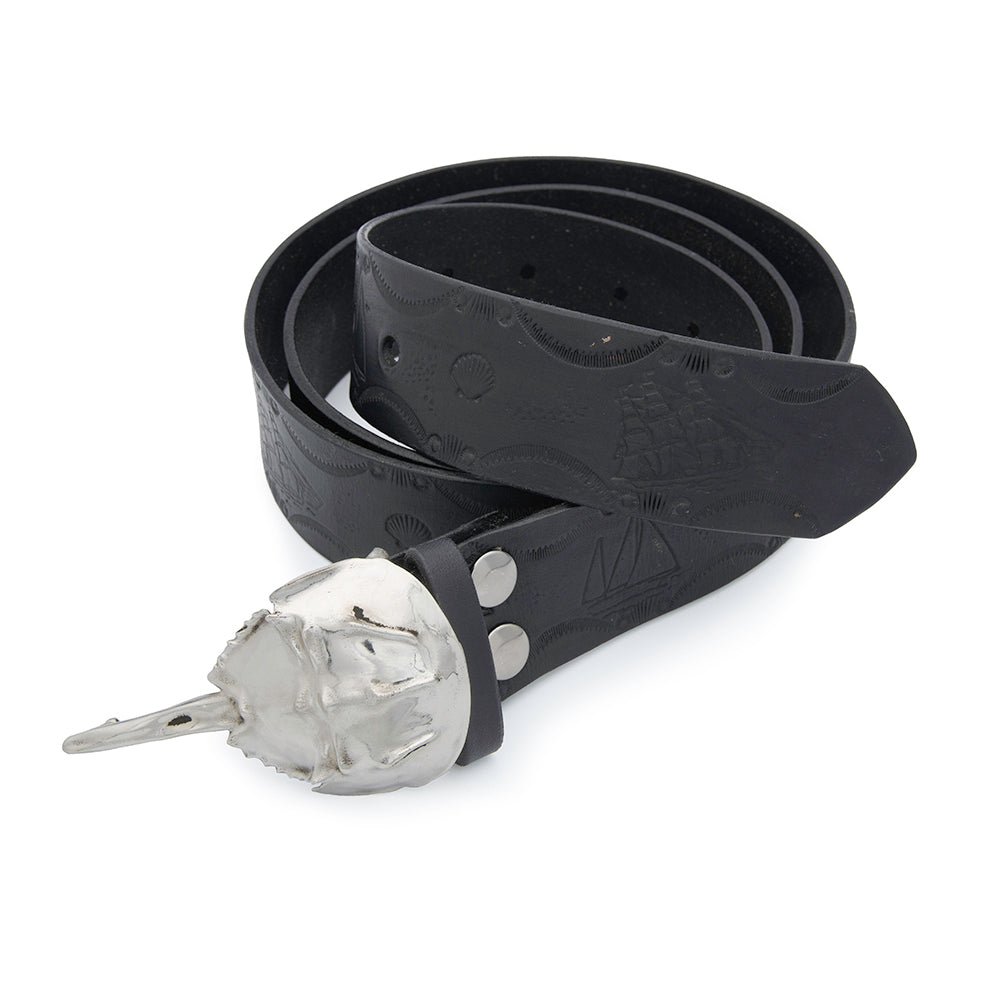 horse shoe crab jewelry
Ranging in scale from tiny studs to statement belt buckes.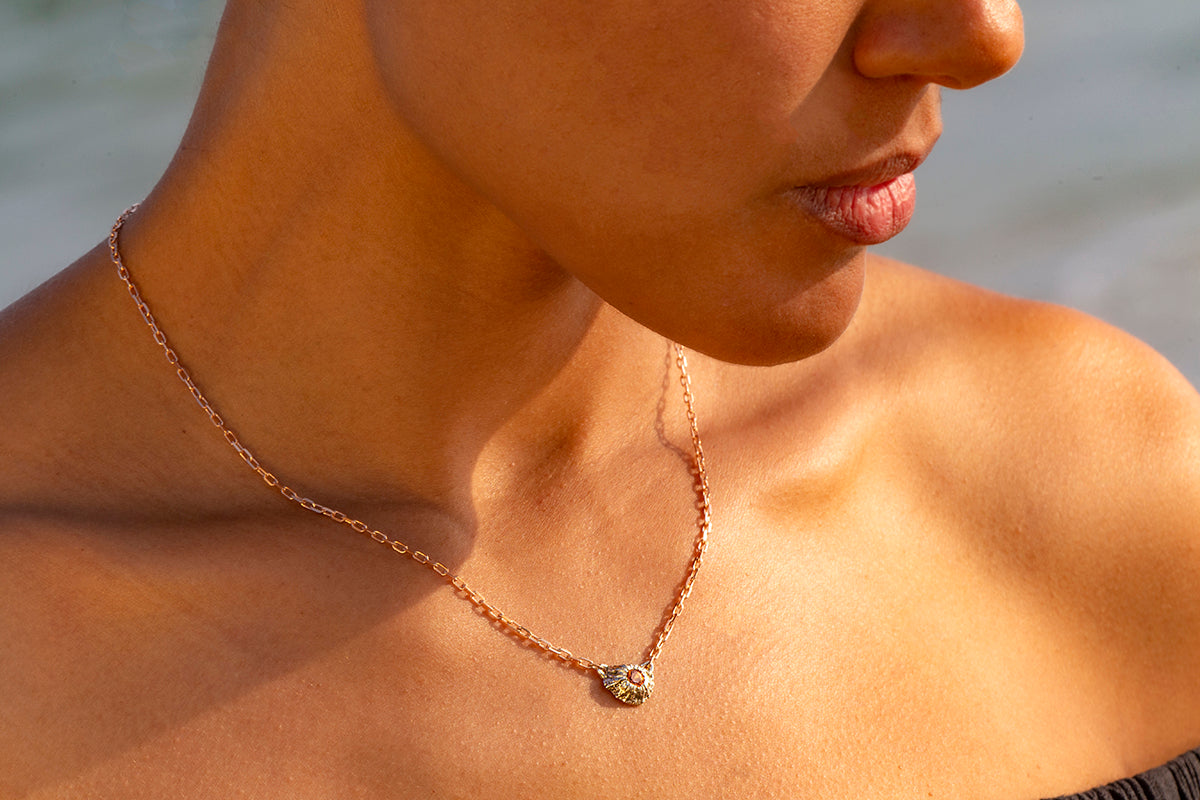 Barnaces are Forever
Growing together, barnacles represent longevity in friendship and bonds. We set them with diamonds and other gemstones.